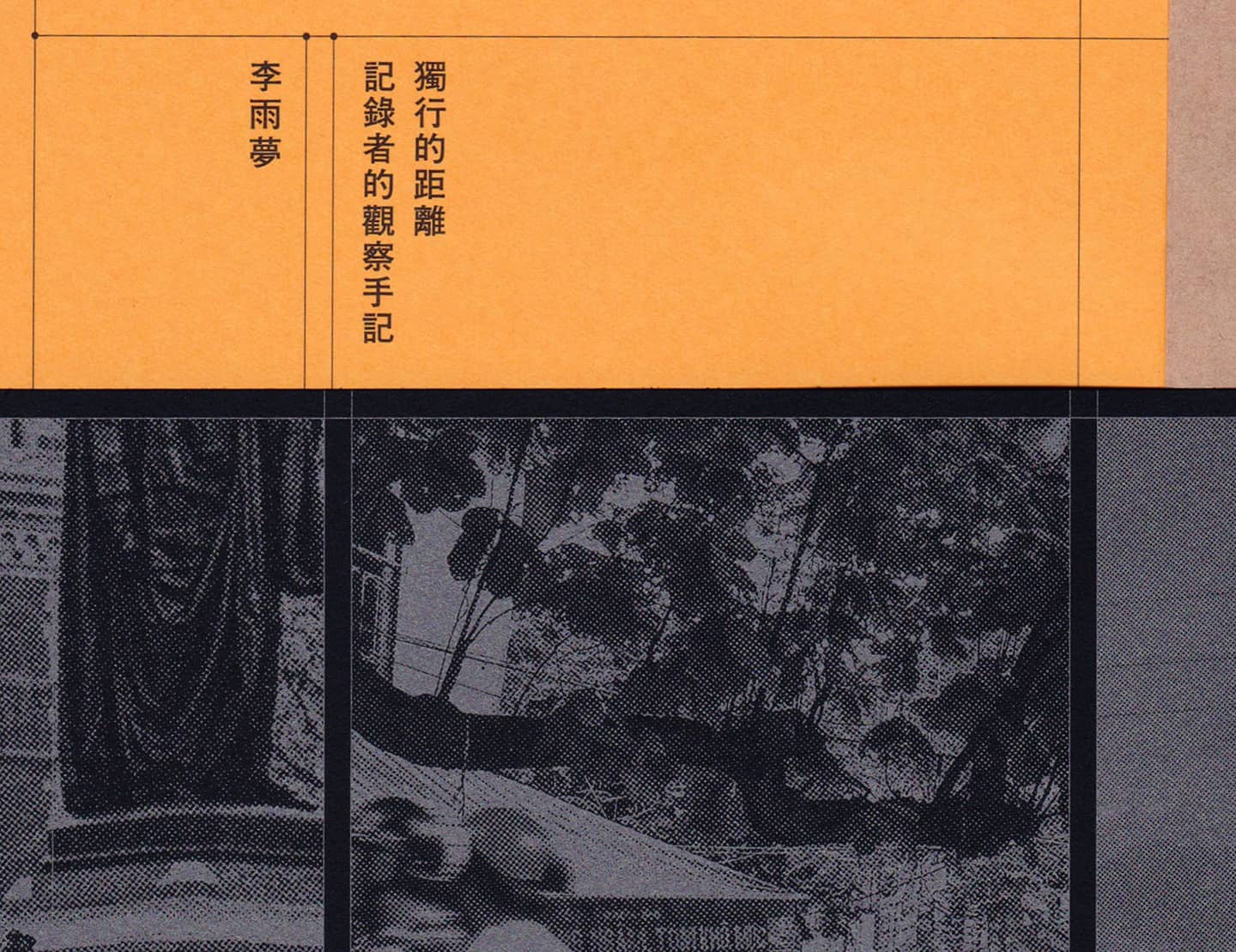 Distance of Solitude
獨行的距離──記錄者的觀察手記
Jul, 2023
Breakthrough Publishing
This is a traveler's story and also a journalist's coming-of-age story. It is a journey of constant encounters and farewells.
The traveler said that she was restless and always shuttled back and forth between "local" and "foreign" places. She observed the lives of ordinary people on the road, witnessed major social events, experienced the local customs and practices, and also interviewed and communicated with local people. She listened to their stories and wrote down observations that are not usually recorded in regular travelogues.
「這是一個旅行者的故事,也是一個記者的成長故事,一路走來是不斷相遇與別離的過程。」
這是一個旅人的故事。
旅人說自己不安於份,總是在「本地」與「異地」之間來回往返。她在途上觀察平常百姓的生活、見證社會大事,感受各地的風土人情,也藉着採訪,與當地人交流,聽着他們分享自己的故事,寫下了一般遊記不會記下的見聞。