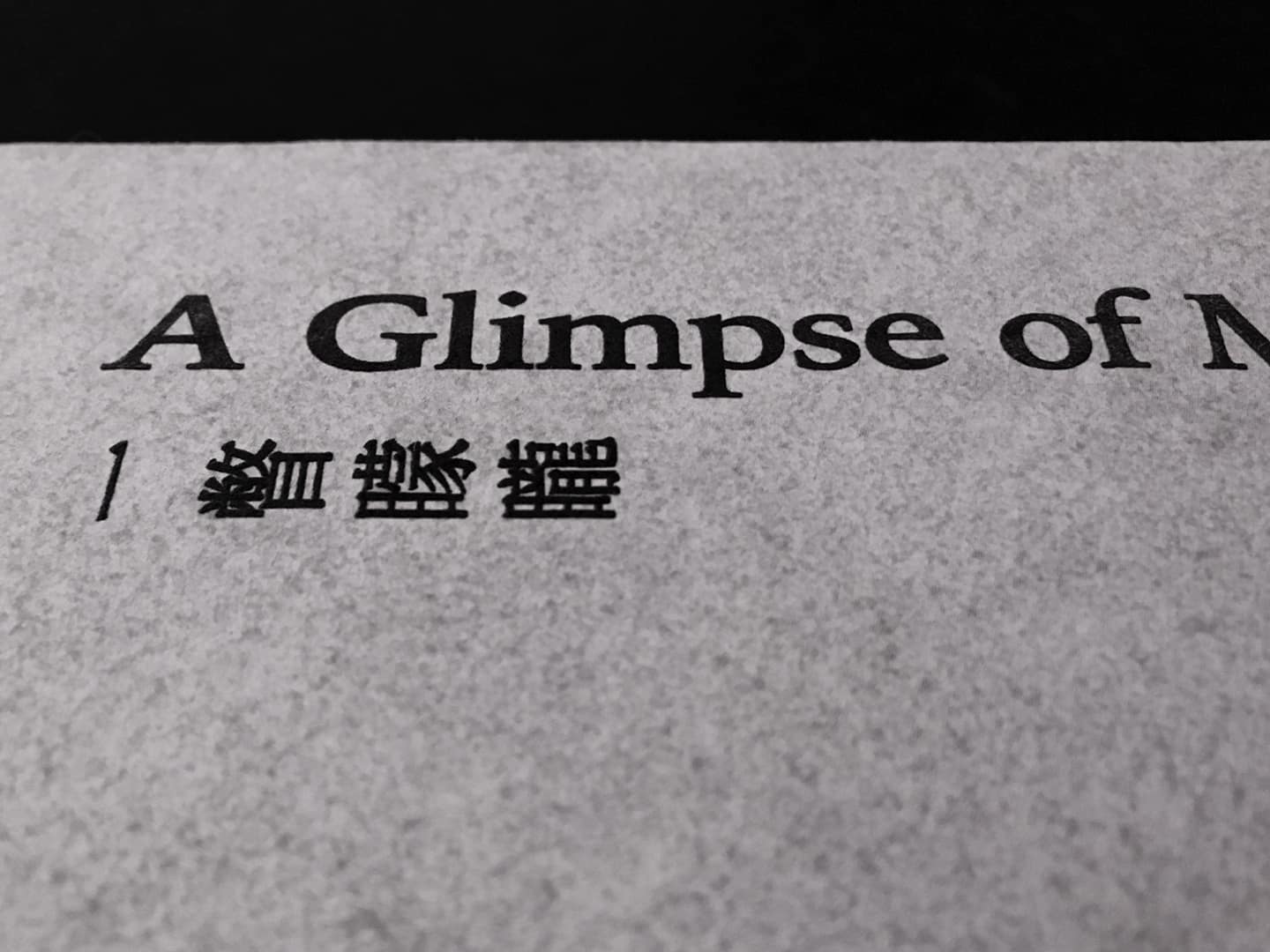 A Glimpse of Mist – Winter Chiang's Theater Photography
一瞥矇矓──鄭冬的劇場攝影
Jun, 2023
Macao Theatre Culture Institute
Like a magical spell, the sound and light flow by in an instant, capturing the essence of theater and the fleeting moments through photography. The book features 129 scenes, including stills from performances, rehearsals, and backstage. These photographs bear witness to the 30-year encounter between Macau's performing artists and the various settings. Each image is like a frozen moment, encapsulating the boundless emotions and vitality of the theater. Through the lens of photographer Winter Chiang, we can feel the ebb and flow of the stage.
如魔術般的聲光在瞬間流過,劇場再現流轉世情,攝影捕捉無常光景。書中收錄了129個場景,包括演出、排練和後台的定格照片。這些照片見證了澳門表演藝術工作者與場景之間30年的邂逅,每一張照片都像是一個瞬間凝固的故事,捕捉劇場中無盡的情感和生命力。透過攝影師鄭冬的鏡頭,我們可以感受到舞台的跌宕起伏。